"A Taste of Camarillo" Online Fundraiser
Find it in your heart and budget to donate as part of the Meadowlark Online Fundraiser.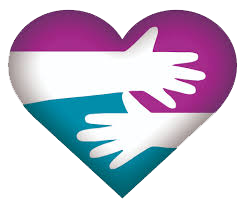 With the difficult decision to cancel "A Taste of Camarillo", hundreds of thousands of dollars will NOT be available to donate to our worthy charities. We are reaching out to the supporters of this fun-filled event to help us continue to support our local charities.
Be represented among the most generous in your community.
A donation of any size is appreciated.
Sponsorship of our fundraiser is available for a donation of $5,000 or more. Your generosity will be recognized with your Sponsor name/logo featured on emails, advertising and our website as part of this campaign.
To Support Meadowlark Service League Charities: Donate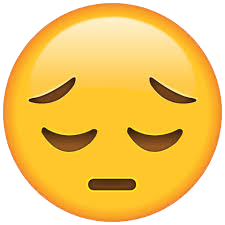 "A Taste of Camarillo" 2020 Cancelled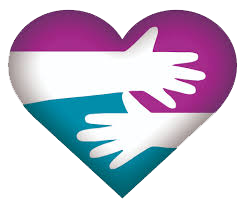 Our area is experiencing such difficult times, and it is all the worse for our local charities.
The services these charitable organizations provide are needed more than ever, yet fundraising activities are severely restricted.
Due to the possible limitations on crowd size, as well as the difficult financial times local restaurants are experiencing, we have made the extremely difficult decision to cancel "A Taste of Camarillo" 2020. What pains us most in making this decision is that hundreds of thousands of dollars will NOT be available to donate to our worthy charities.
Meadowlark Service League contributed to 24 charitable organizations and granted 23 college scholarships from our 2019/2020 fundraising events: "A Taste of Camarillo", "Home for the Holidays" and the Charity Luncheon & Tennis/Pickleball Tournament. We need to continue to support them as we go forward.
We are striving to continue supporting our charities through this "A Taste of Camarillo" Online Fundraiser. We hope you will find it in your heart to contribute. Keep your calendar open for "A Taste of Camarillo" 2021 and stay connected for further opportunities to support Meadowlark Service League and our charities.

Charity Contributions 2019/2020
Alzheimer's Association
Boys and Girls Club of Camarillo
Brain Injury Center of Ventura County
Camarillo Ranch Foundation
Cancer Center of Ventura County
CASA of Ventura County
Catholic Charities OASIS, Ventura Co.
Conejo Free Clinic
DRAGG
Food Share
Gold Coast Veterans Foundation
kidStream Children's Museum
Laubach Literacy of Ventura County
Livingston Memorial/Grief & Bereavement Program
Long Term Care Services, Ombudsman Program
Mary Health of the Sick
National Alliance of Mental Illness
New West Symphony
Pleasant Valley Historical Society
RAIN Communities
Rescue Mission Alliance
Society of St. Vincent de Paul
Save Our Kids Music (SOKM)
St. John's Healthcare Foundation College Scholarships
Open Your Heart & Support Your Community.
Meadowlark Charities Need Your Help More Than Ever
Our 2019 Sponsors
Wine, Food & Brew Festival
Cabernet
Chardonnay
Pinot Noir
Merlot
Port Sponsor
Interested in getting involved?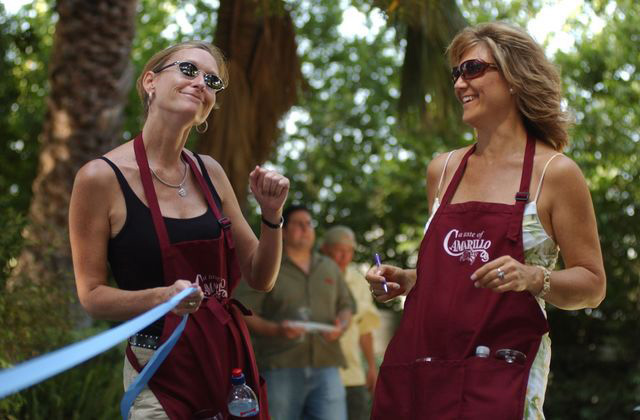 A Taste of Camarillo
Who would you be working with?
Meadowlark Service League (MSL) is a group of women dedicated to supporting our community through philanthropic contributions to local charities. We host 3 major fund-raising events each year, A Taste of Camarillo, the Holiday Home Tour and the Spring Charity Luncheon & Tennis Tournament. MSL has a 45-year history of making significant contributions to deserving non-profit organizations. Contributions encompass the elderly, youth/children, the arts, the homeless, the physically or mentally challenged, veterans, hospice, health and community services and education.
We need our citizens to help us succeed and get even better. MSL is a non-profit organization whose members devote, time, money and resources to making a difference. MSL's contributions to key charities keep Ventura County strong and vital. We need to use all the resources and knowledge we have among us to address the growing demands of our community.
Join us!
Help us make a difference in our community.
How you get involved
~ Join Meadowlarks. Find out about who we are and what we do. We work hard and have fun doing it. We have purpose.
~ Sponsor events. Promote your business and make a significant contribution to your community.
~ Volunteer. Help plan or work at A Taste of Camarillo. It takes many hands to plan and host this complex event.
~ Recommend an exhibitor or be an exhibitor (wine, brew or food).
~ Recommend a boutique vendor or be a vendor.
~ Share the information about our event with family and friends. Email, call and talk about our events.
~ Like us on Facebook. Like, share and comment on our Facebook page. Let us know your thoughts.
Contact
A Taste of Camarillo